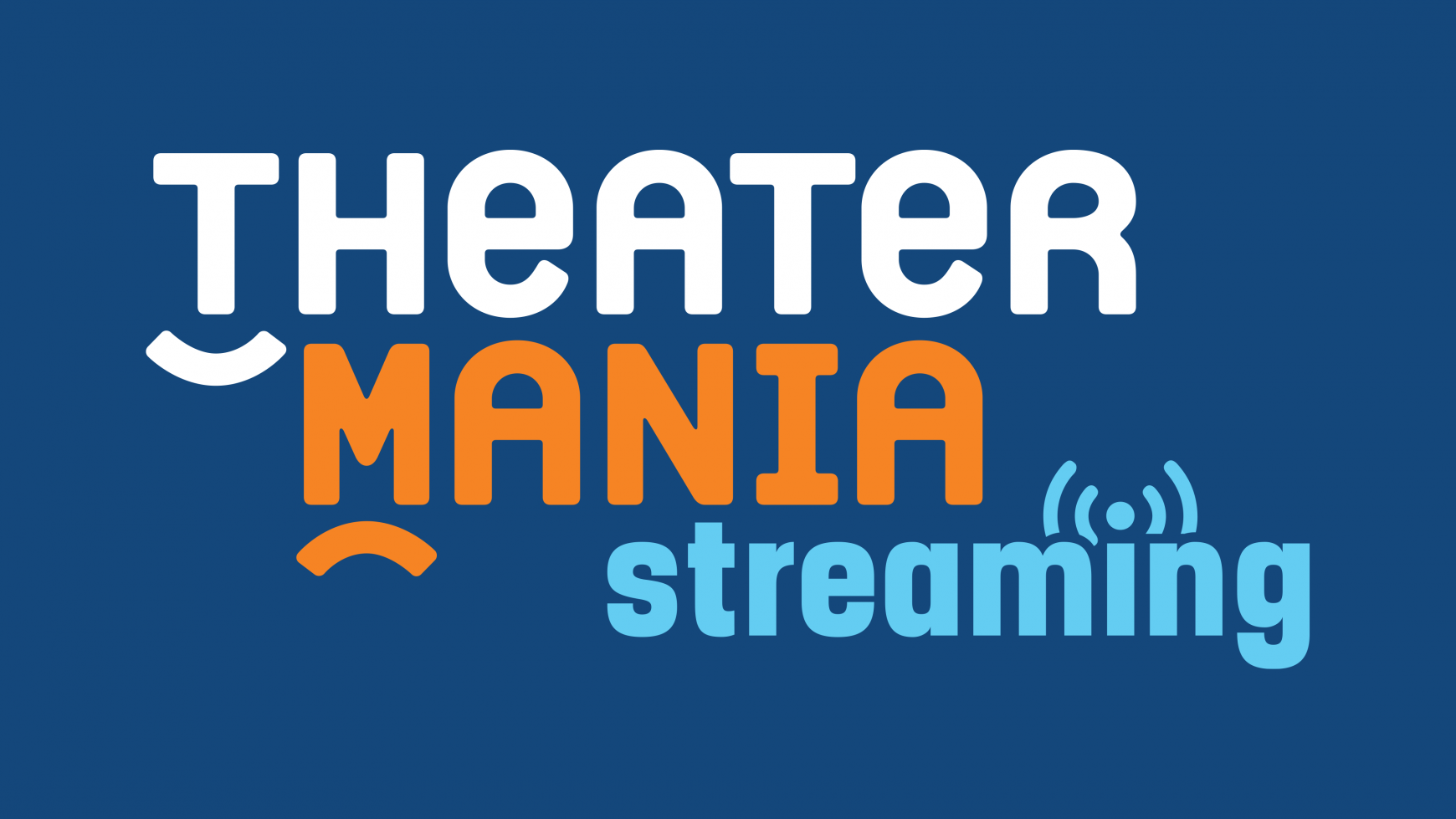 We are now going live with TheaterMania Streaming!
We are excited to announce that UFPA is partnering with TheaterMania Streaming. This trusted platform will allow us to continue to provide the same high quality live streaming experience that you have come to know and love, with additional streaming support for Apple TV and Fire TV.
To view UFPA performances that are available for streaming, visit our TheaterMania page.
---
See below for more details on how to purchase tickets to a live stream, ways to view on supported platforms, and more. We hope to (virtually) see you at the next performance!
How to Purchase Tickets
You can purchase tickets to our live-streamed performances at tickets.performingarts.ufl.edu/, by calling the Phillips Center Box Office at 352.392.2787, or by visiting the Phillips Center Box Office during regular hours of operation.
Please note: Live stream tickets must be purchased separately from other ticket types. For example, live stream tickets cannot be purchased on the same order as tickets for in-person attendance to performances.
You will receive information from TheaterMania on how to view your live stream within a few hours of purchasing.
Please note: Not all events will be live-streamed, and tickets for live-streamed events will typically go on sale two to three weeks before the performance happens.
Students Stream for Free!
Currently registered UF Students can access live streamed performances for free, thanks to generous support from UF Student Government.
Register for free live stream access by filling out the form using your Gatorlink credentials on ONE.UF.EDU.
Once you have registered for free student access, you will receive the following communications from TheaterMania.

An initial registration email, notifying you that you have been registered. Please allow up to a few weeks for process. We typically process these registrations during the week leading up to a live-streamed performance.
On the night of the performance: An email notifying you that your stream has started. The stream for most events will go live 15 minutes before the performance starts.

Please keep up to date on the live-streamed performances that are available to you on the UF Students Stream Free TheaterMania Streaming page.
FAQs
Having issues? Visit the TheaterMania Help Center for assistance.
How will I access my stream?
Access to your performance will be available on UFPA's TheaterMania Streaming page as early as a few minutes, but up to a few hours after purchasing. You may view your event by using the magic link that is emailed directly to you, or by creating an account on TheaterMania Streaming using the same email address that you used to purchase your tickets through UFPA.

Can I watch my stream on my TV?
You can view your event on Apple TV, Fire TV (see below), or by casting to your TV from your phone or an internet browser. View our list of casting instructions for supported devices here.
Please note: We can not offer technical support for casting.
How do I watch on Apple TV or Fire TV?
The use of Apple TV and Fire TV require creating an account with TheaterMania Streaming. If you would like to view your events on either of these platforms, please create an account on TheaterMania Streaming using the same email address that you used to purchase your tickets through UFPA (or your valid student email, if you are a UF Student that has previously registered at One.UF). Once you have created an account with TheaterMania Streaming, simply login to the TheaterMania app on Apple TV or Fire TV using these same credentials, and your event will be available to watch! Please follow these links for further instructions on streaming with Apple TV or Fire TV.
Find more live streaming FAQs here
Additional Questions?
Please email info@performingarts.ufl.edu with any questions.