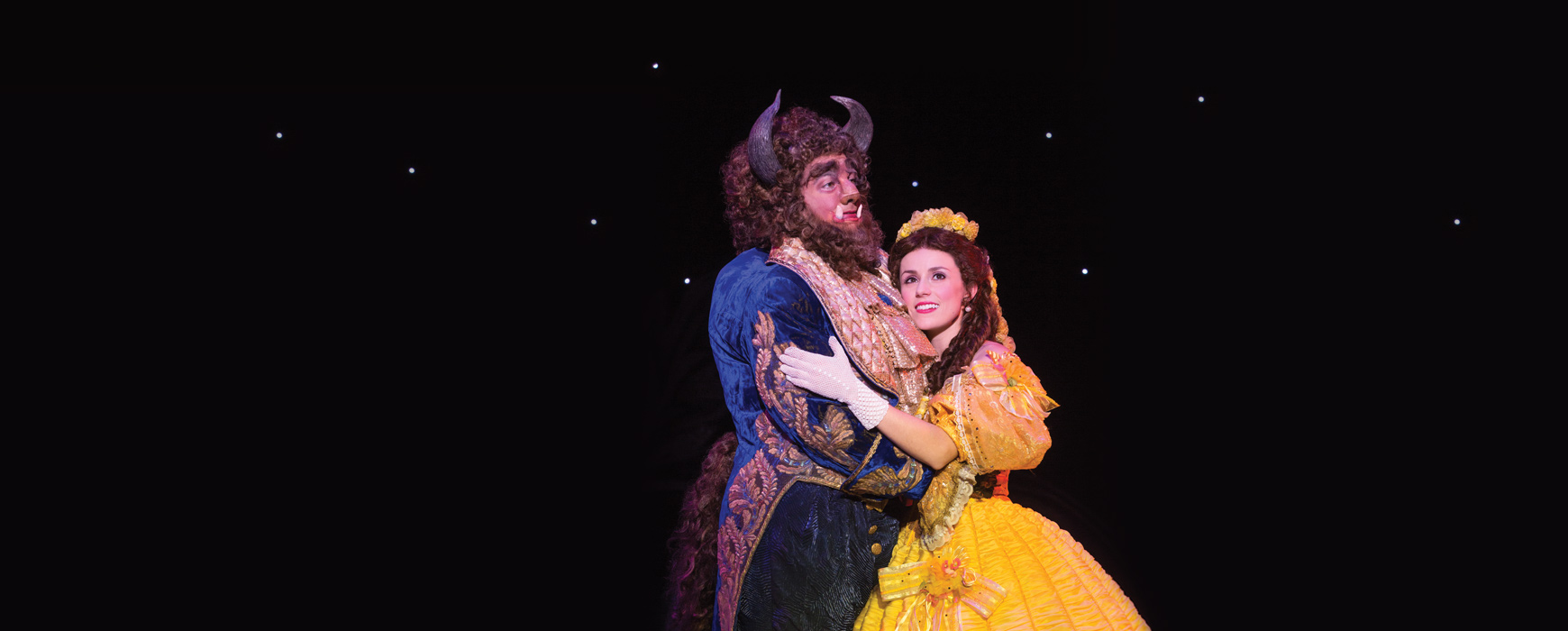 Disney's
Beauty and
The Beast
The most beautiful love story ever told
comes to life on our stage January 26th!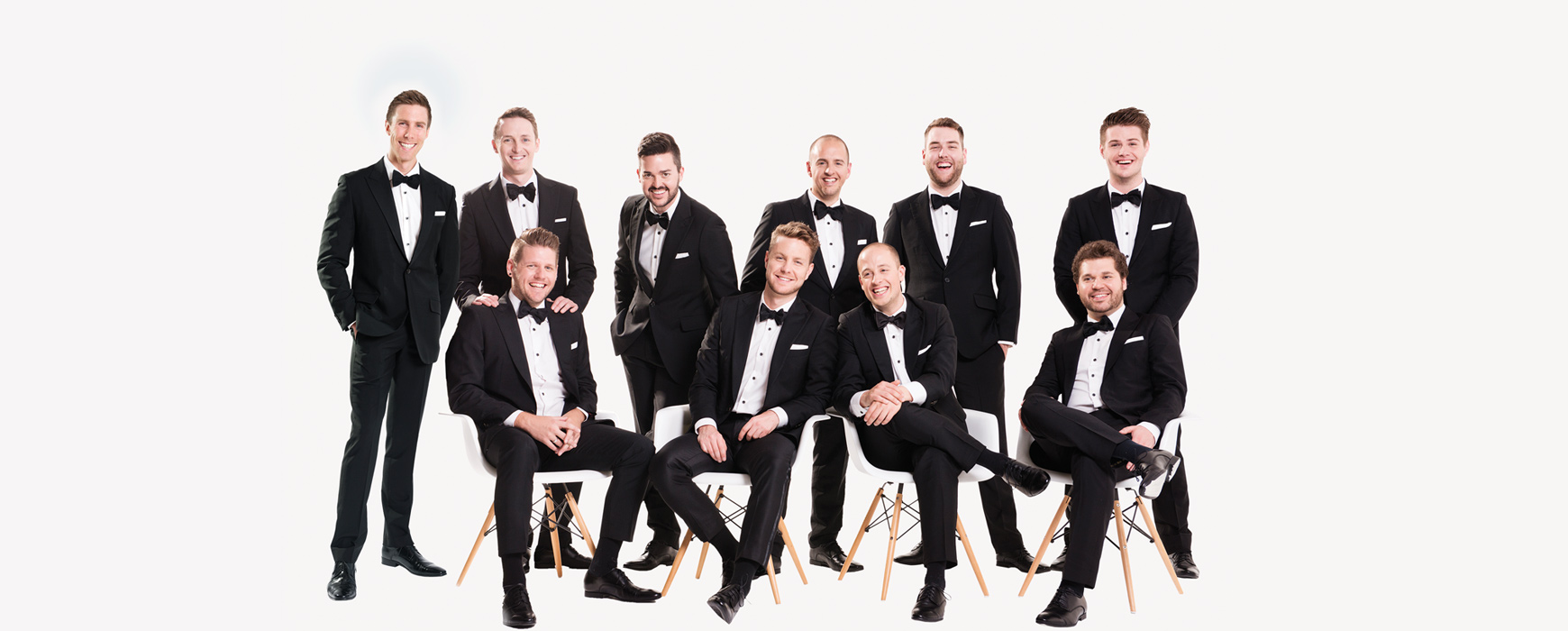 The Ten Tenors
Home for the Holidays will dazzle, delight and captivate the whole family. It's the perfect way to celebrate the spirit of the season.
Alvin Ailey American Dance Theater
Revolutionizing dance for over 50 years.
Coming to our stage February 16th!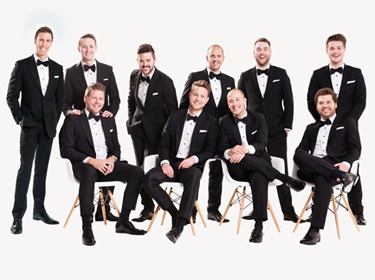 The Ten Tenors
December 23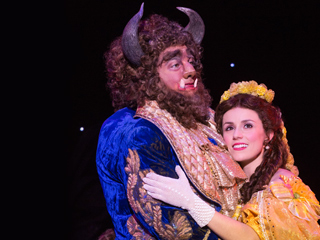 Disney's
Beauty
and the
Beast
January 26