Greetings | University of Florida Performing Arts welcomes you! If you have any questions about visiting one of our venues, please contact the Box Office at 800-905-2787 or the UFPA administrative offices at 352-392-1900.

Visit our staff page to see which upcoming events our team members are especially excited about. Their insights will help you make your choices.

UFPA Affiliate Members:
Don't forget to send in your ticket orders!
Not an Affiliate yet? No problem.
Call the Box Office today at 352-392-2787 to make your donation and purchase your tickets.
Did you know Affiliate Members are able to pre-order their tickets for the upcoming season before the general public?

On-Sale Day is July 23rd!
Tickets for the 16|17 UFPA Season
go on sale to the public
July 23rd at 10am.
On May 25th,
we announce the
UF Performing Arts
16
|
17 Season
Superstars
will be
on our stage ...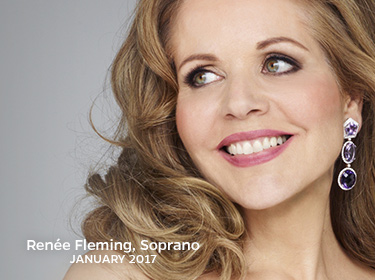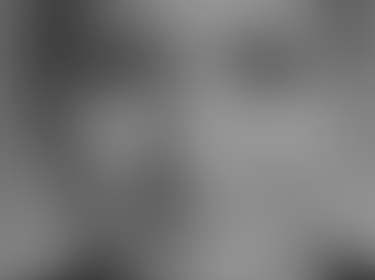 It's our
25th Anniversary
Season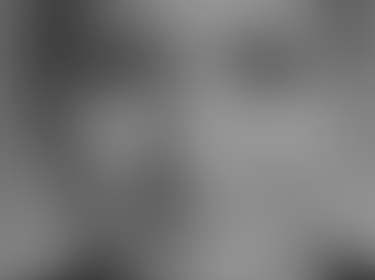 we're celebrating
with some
longtime friends.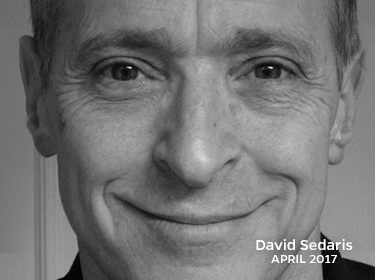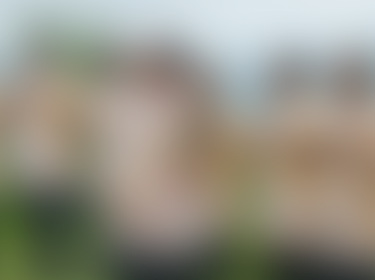 We'll bring
the world to
Gainesville.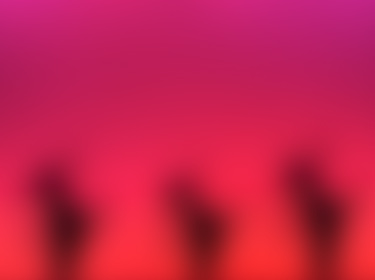 Everything will
come into focus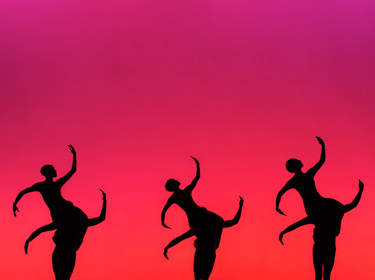 16|17 UFPA Season
Announcement
May 25